Michigan District Courts preside over all misdemeanor criminal matters occurring within its borders. Misdemeanor offenses are generally defined by those crimes where the maximum penalty is incarceration for less than one (1) year and/or payment of monetary fines and costs. Although these offenses do not rise to the level of a felony, a misdemeanor conviction can result in consequences beyond the state's punitive interests and have the potential to significantly harm a Defendant's future by reducing their chances of getting into a good school, and even preventing them from working in their chosen field.
Our experienced attorneys know the consequences of misdemeanor convictions as well as the best defenses to utilize in Court.
Contact Cunningham & Fields, PC today to arrange a time to discuss your needs.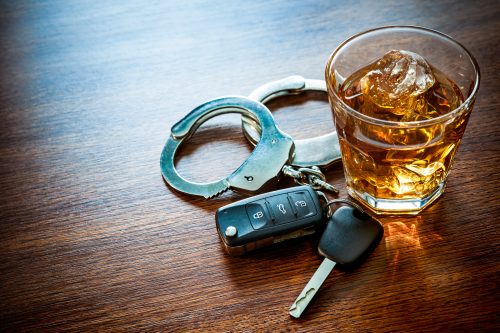 DUI/Operating While Intoxicated
Consequences are severe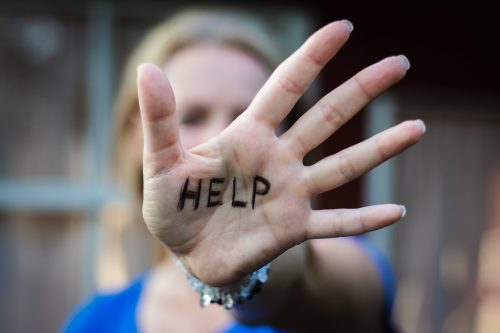 Domestic Violence
Altercations between members of the same household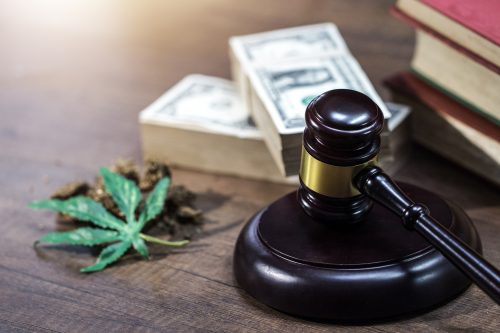 Possession of Controlled Substance
Having illegal drugs on your person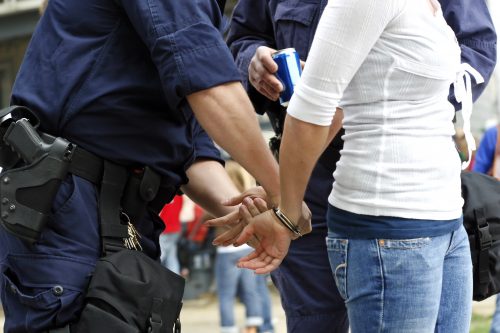 Minor in Possession
"Kids being Kids," is a thing of the past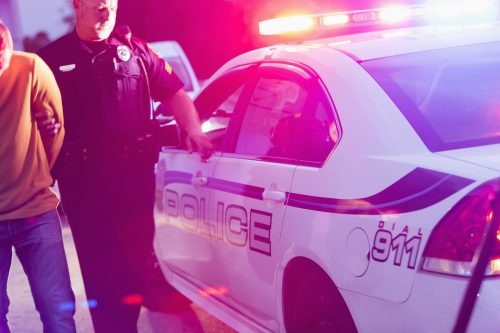 Theft Offenses
Removing an item without permission with the intention of keeping it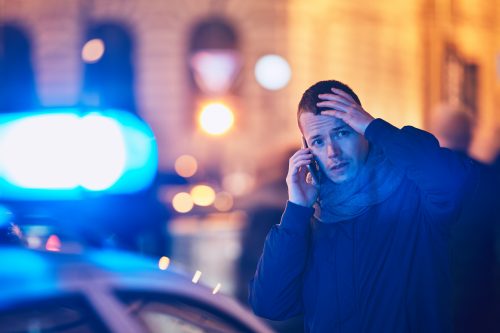 All Traffic Related Offenses
The financial consequences can follow you out of the Courthouse