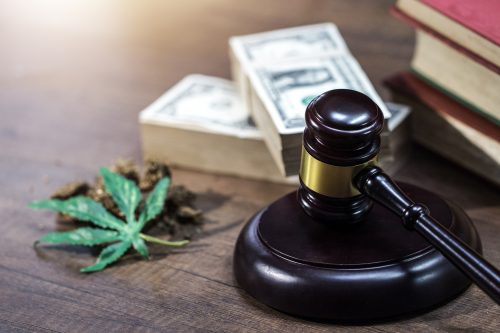 It is against the Michigan law to be in possession of illicit drugs or prescription drugs without a valid prescription. The consequences vary greatly depending on the type of drug possessed, the amount of the drug possessed, the intended use of the drug possessed, and the criminal history of the accused.
Additionally, drug convictions can have a significant impact on your Michigan Driver's License even if you were not driving at the time of the alleged offense. If you have been charged with possession, contact our experienced attorneys to discuss your potential defenses.
Contact Cunningham & Fields, PC today to arrange a time to discuss your needs.