Michigan Courts have the ability to award spousal support (a.k.a. alimony) to either party in a divorce action. Spousal support is the payment of money from one party to the other to ensure an adequate income stream for a financially dependent party. A spousal support award must be just and reasonable under the circumstances of the case and is generally modifiable if those circumstances change.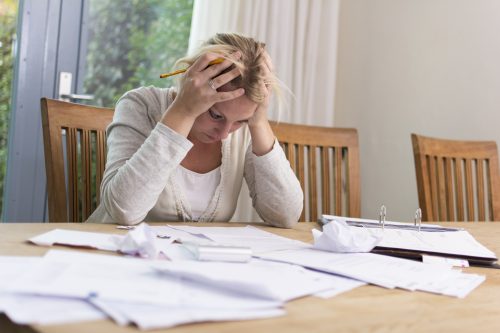 The past relations and conduct of the parties;
The length of the marriage;
The ability of the parties to work;
The source and amount of property awarded to the parties;
The ages of the parties;
The ability of the parties to pay spousal support;
The present situation of the parties;
The needs of the parties;
The health of the parties;
The prior standard of living of the parties and whether either party is responsible for the support of others;
General principals of equity.
Regardless of your present circumstances, you can rely on our innovative attorneys to draw from their decades of experience to tailor the most persuasive arguments to protect your financial rights and to provide zealous advocacy with regard to your best interests.