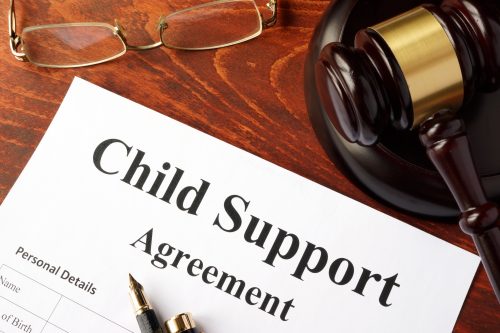 Every child in Michigan has an inherent right to the financial support of both of their parents. Child support is a court ordered payment of money for the benefit of a child, including medical, dental, optical, and other health care related expenses; child care expenses; and educational expenses.
The amount of support that must be paid is determined by application of the Michigan Child Support Guidelines. The Guidelines will consider a multitude of factors, most notably, each parents' income, and the number of overnights that each parent spends with the child annually.
Regardless of your present circumstances, you can rely on our innovative attorneys to draw from their decades of experience to tailor the most persuasive arguments to protect you & your children's financial rights.