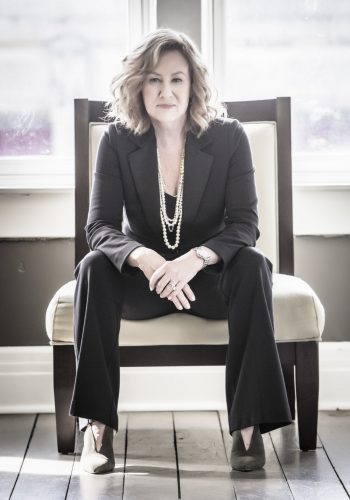 Laurie K. Cunningham
Laurie was born in Pontiac, MI 1954.  She attended Mark Twain Elementary, Washington Junior High and Pontiac Central High School.  She graduated from Marion High school in 1972.  Laurie went on to graduate from Central Michigan University in 1977 with a dual major in Social Work and Psychology.  She graduated from Detroit College of Law in 1981 with a Juris Doctor.
Laurie's first job after passing the bar exam was research attorney to Oakland County Circuit Court Judge John N. O'Brien.  The position perfected her research and writing skills and exposed her to a vast array of cases and lawyers.  After one year Laurie resigned her position to start her own practice.
Initially Laurie's practice included negligence, malpractice, criminal and family law.  After several years Laurie discovered her love of family practice where she could combine her skills in law, social work and psychology.  Laurie has successfully litigated thousands of family law matter in Oakland, Genesee and Lapeer counties.  She knows the law and she knows the Judges.
Laurie has achieved the designation of Master Lawyer having successfully completed nearly 40 years of practice.  Her practice has expanded in the last several years to provide mediation services for divorce matters.
Laurie has been married to her husband Rick since 1985.  Their son Noah C. Fields is an attorney and Laurie's partner.
Noah C. Fields
Noah has called northern Oakland County his home since birth. After graduating from Clarkston High School he received his Bachelor of Arts Degree from Oakland University in 2008. He went on to study law at the Thomas M. Cooley Law School where he was honored for his litigation skills and worked as a student attorney for the Family Law Assistance Project representing a host of indigent parties.
He earned his Juris Doctor in 2012 following two generations of attorneys before him. His practice focuses on all aspects of family law including divorce, child custody, parenting time, child support, spousal support, property division, post-judgment proceedings, domestic violence, personal protection orders, and also criminal matters at all area district courts, including all driving offenses, possession offenses, alcohol related offenses, and domestic violence. He resides in Oxford with his wife and children.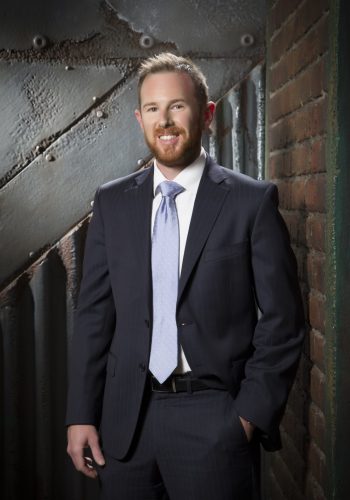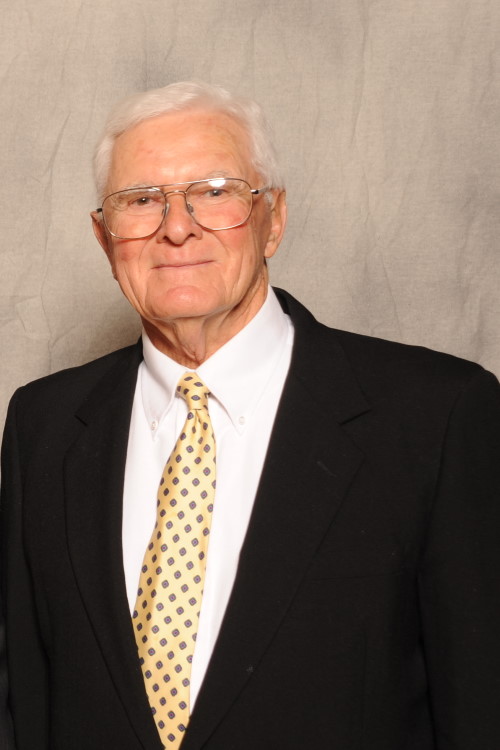 Honorable Robert E. Cunningham
Judge Robert "Bob" Cunningham, Laurie's father and Noah's grandfather was the founding member of Cunningham & Fields.  He is a true American success story.
Bob was born in the small town of Caruthersville, Missouri.  His mother, only 17 years at his birth, left him with an old sharecropped couple.  Bob lived with "Big Mama" and "Uncle Sam" until he was 7 years old when his mother suddenly appeared and took him to Pontiac, Michigan.  When Bob arrived he thought Pontiac was the greatest city in the world.  He had never seen running water before.
Bob and his mother moved from one bedroom apartment to one bedroom apartment.  He quit school in the 9th grade to go to work.
A stint in the Air Force changed Bob's life forever.  He was evaluated and educated.  He learned that through education he could achieve anything he could imagine.  He enrolled in Wayne State University and worked nights at General Motors Truck & Coach and Pontiac Motors.  After graduating from Wayne State, Bob was accepted at Detroit College of Law.  He graduated law school in 1964.
Bob was elected 50th District Court Judge in Pontiac in 1970.  He served as Chief Judge for 18 years.  He was the first person in his family to read.  He was the first in his family to graduate from high school.  He was the first person in his family to graduate from college.  He was the first in his family to become an attorney.  He alone changed the course of the Cunningham family.