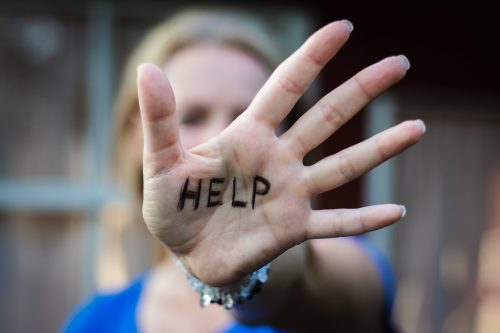 Misdemeanor domestic violence occurs when a family member commits or threatens violence against another family member, or a resident of the same household. The definition of what constitutes domestic violence is constantly expanding and may involve conduct not rising to the level of physical abuse. Domestic violence laws are designed to protect a very broad class of individuals including spouses, children, grandparents, roommates, housemates, and dating relationships.
The consequences of a domestic violence charge are generally more severe due to this relationship between the offender and the alleged victim and can extend beyond the case before the Court. You could be removed from your home and prevented from returning, you could lose your right to own and/or possess a firearm or ammunition, and the charge could be used against you in other civil proceedings and child custody disputes. These consequences could take effect before you are ever convicted. It is vital to discuss your options with an experienced attorney as soon as possible.
Contact Cunningham & Fields, PC today to arrange a time to discuss your needs.