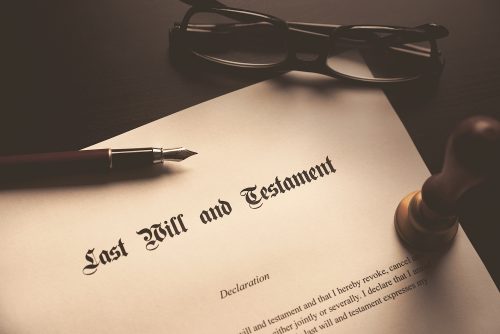 A Will is an instrument or declaration by which a person directs the disposition of their property following their death and the drafting of a will is likely the first step in the estate planning process. As a practical matter, having a Will allows living individuals to remain in control over a multitude of decisions which are unquestionably burdensome and emotionally taxing on a grieving family.
A will serves to prevent your loved ones from having to make these uncomfortable decisions, to avoid interfamily turmoil, and to prevent your estate from passing through intestate succession.
Contact Cunningham & Fields, PC today to arrange a time to discuss your needs.